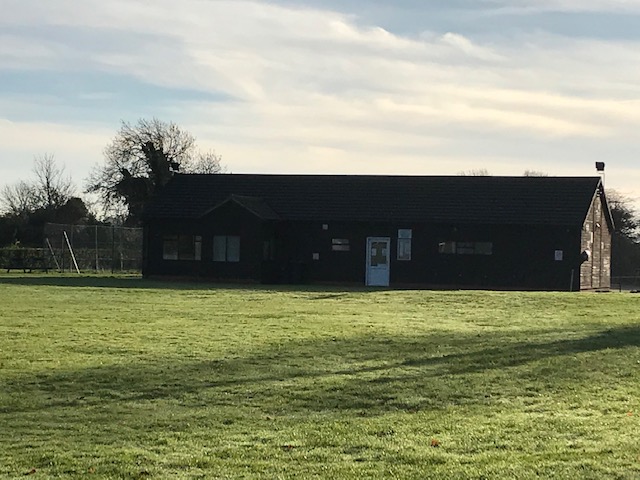 The Pavilion is situated on the Playing Field just off Queensway, Moor Lane, LN4 2EA, in the village.
The Pavilion is available to hire for children's parties, small family gatherings and the playing fields are available to hire for sporting events etc.
The building is fully accessible.
There are toilet facilities.
There is a kitchen for preparation of meals.
Rates: £20 per session. Sessions are Morning, Afternoon and Evening.
Please phone 07743 235184 to book